The Emory Altoona. See What's Waiting for You.
This is a luxury living destination that looks good on you from every angle. Visualize yourself powering through important work projects at home with premium fiber internet on a weekday morning. See yourself heading down to the resort-like swimming pool on a Friday afternoon. Picture hanging out with new neighbor friends in our clubhouse lounge while you watch the Sunday football game. However you're feeling and no matter your mood, you really can experience it all here.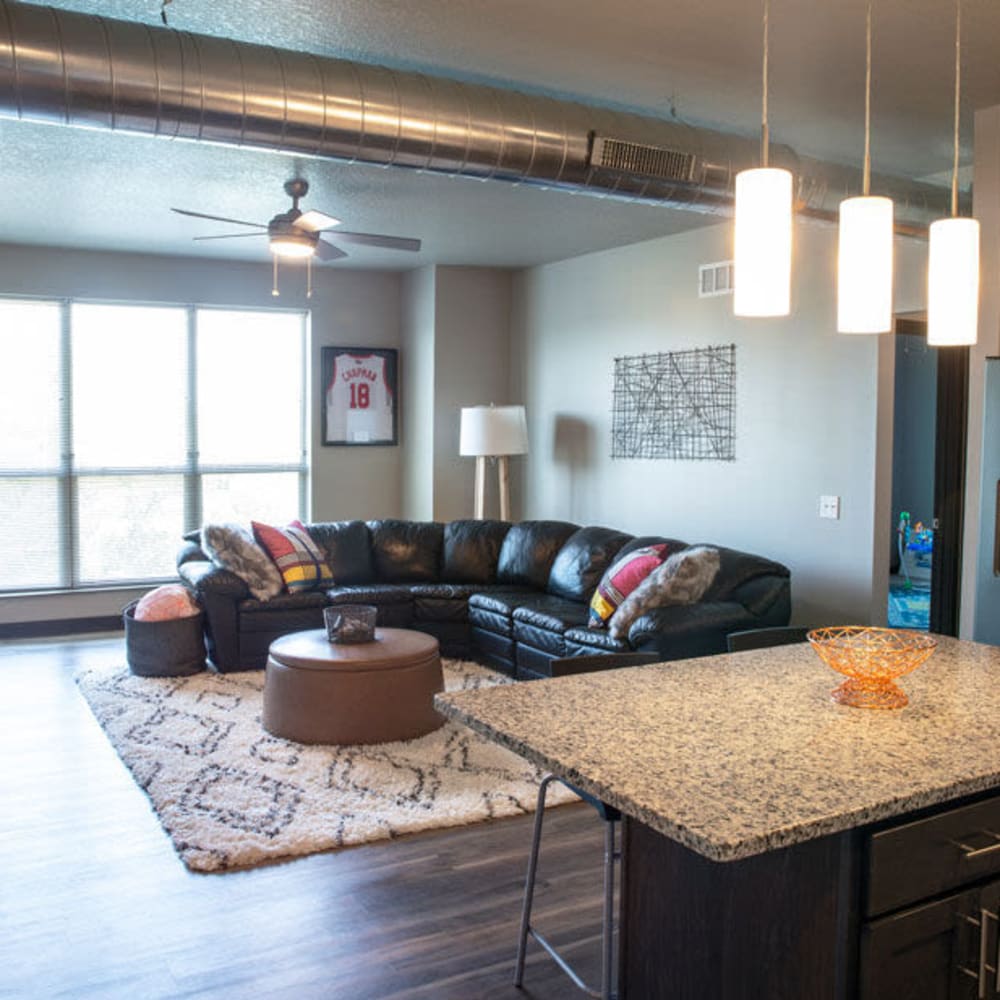 /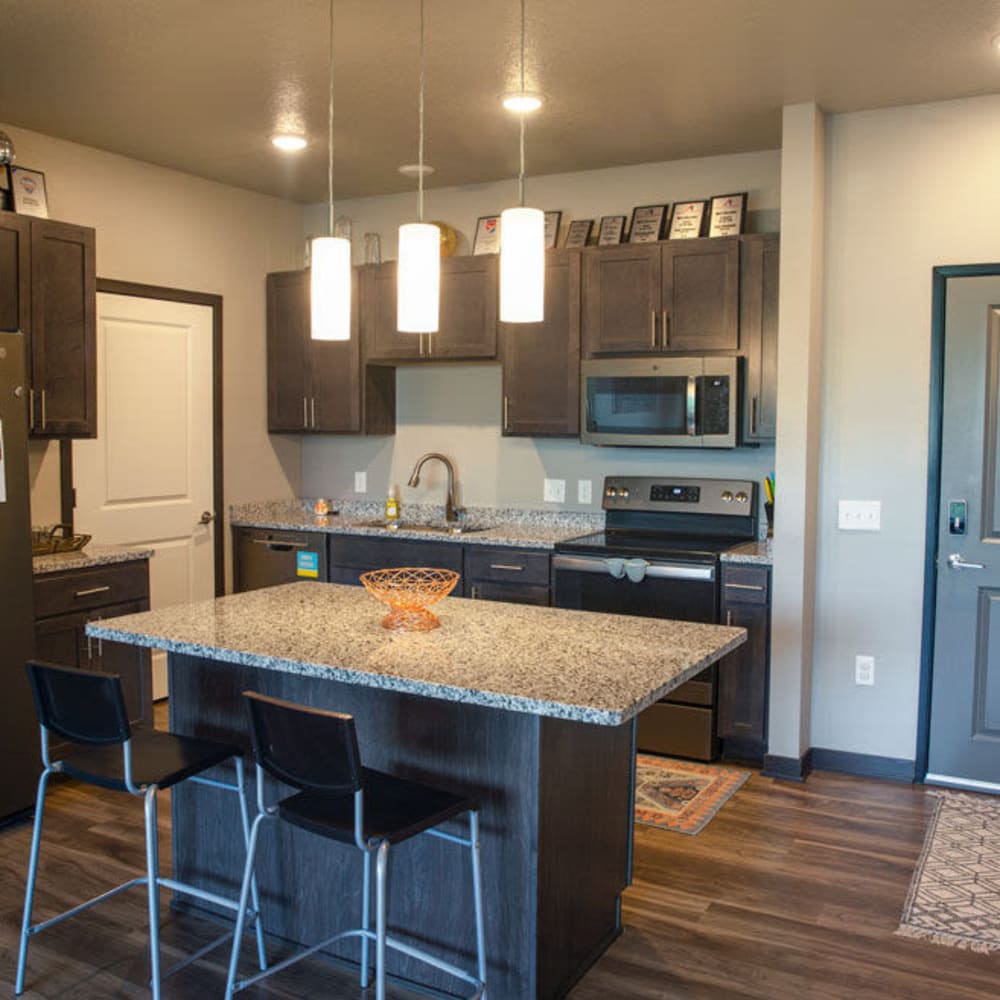 /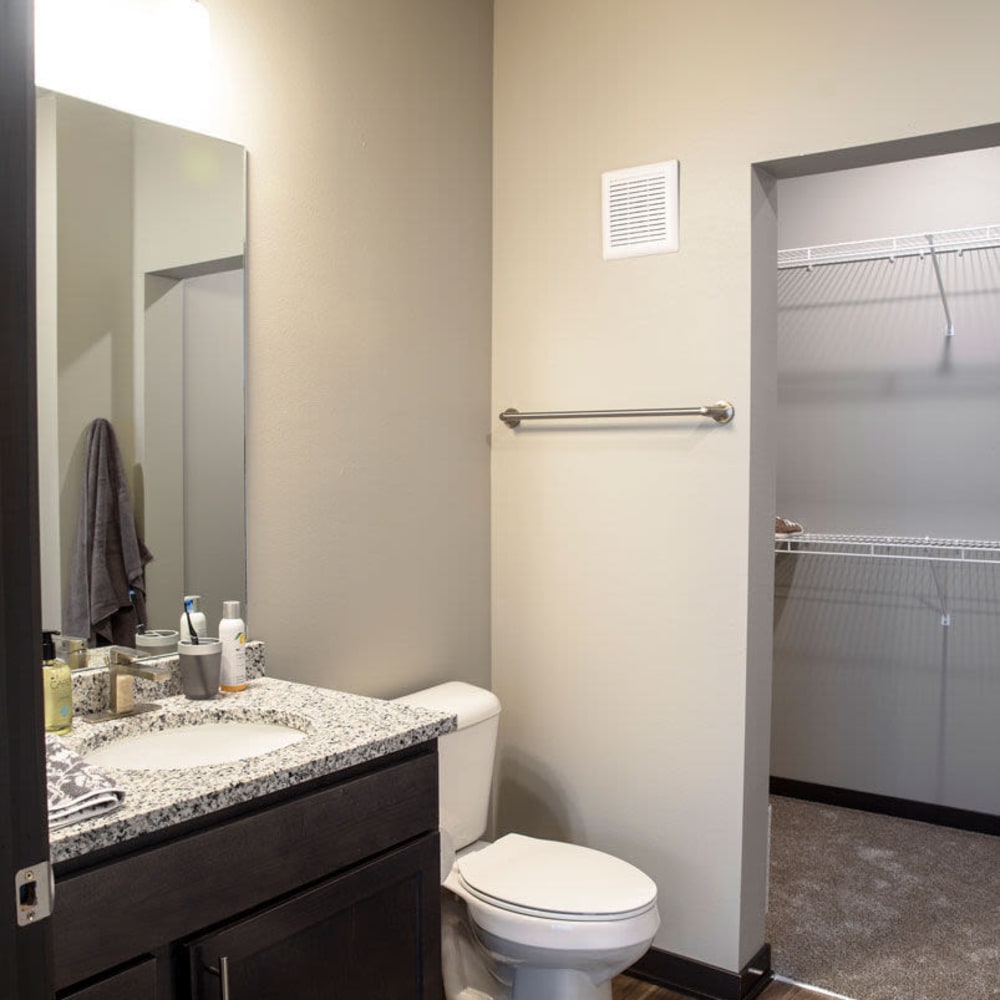 /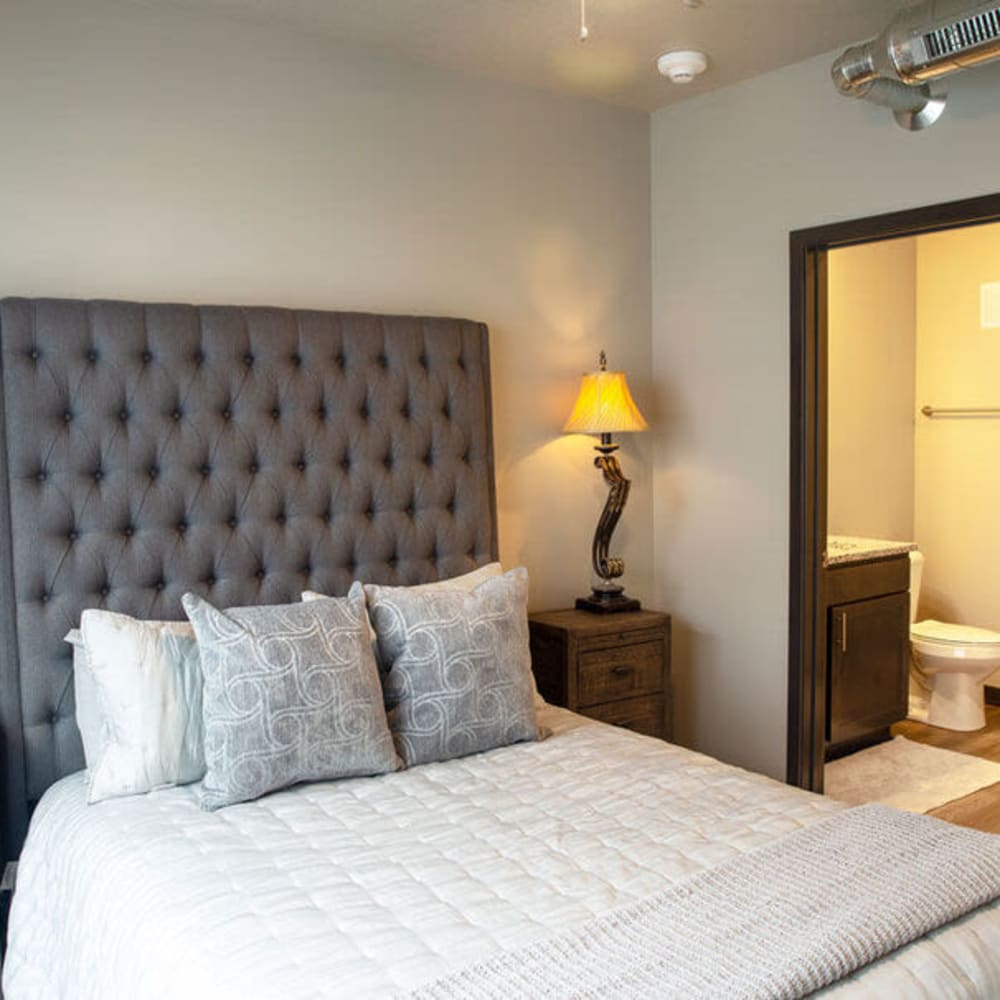 /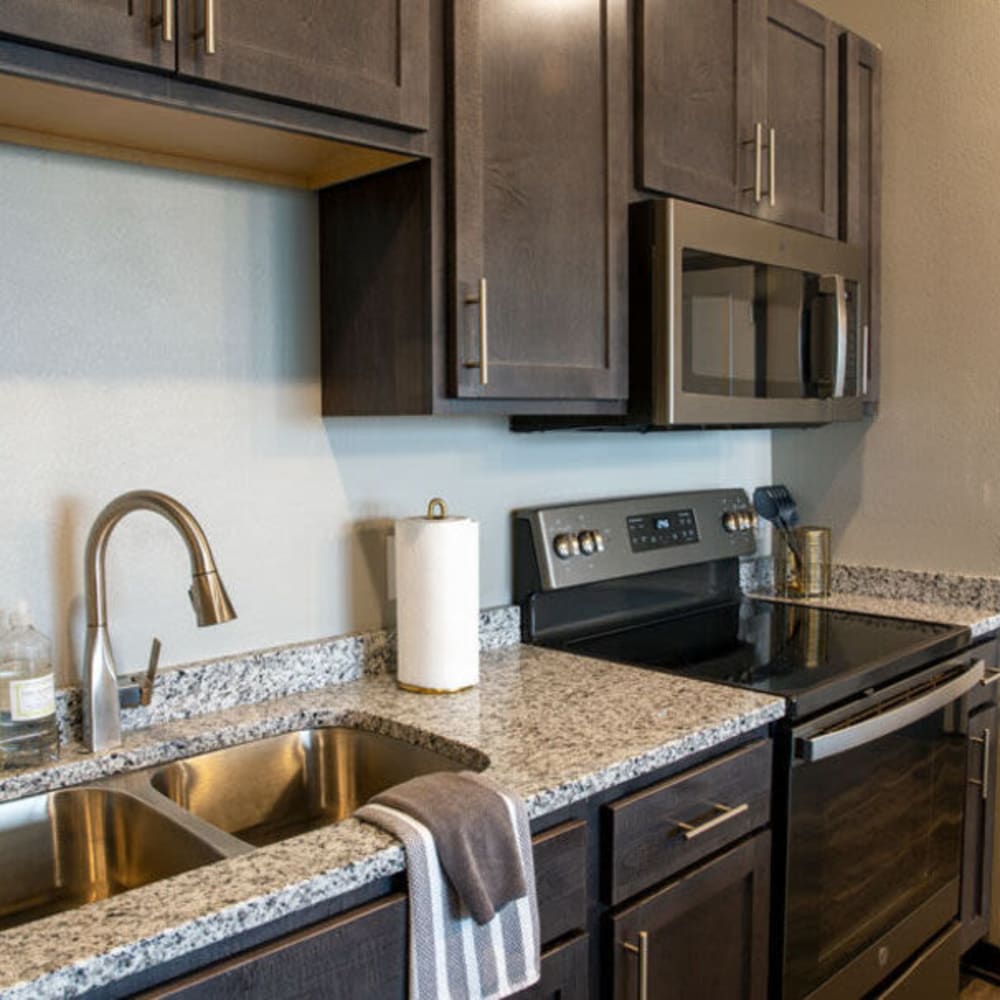 /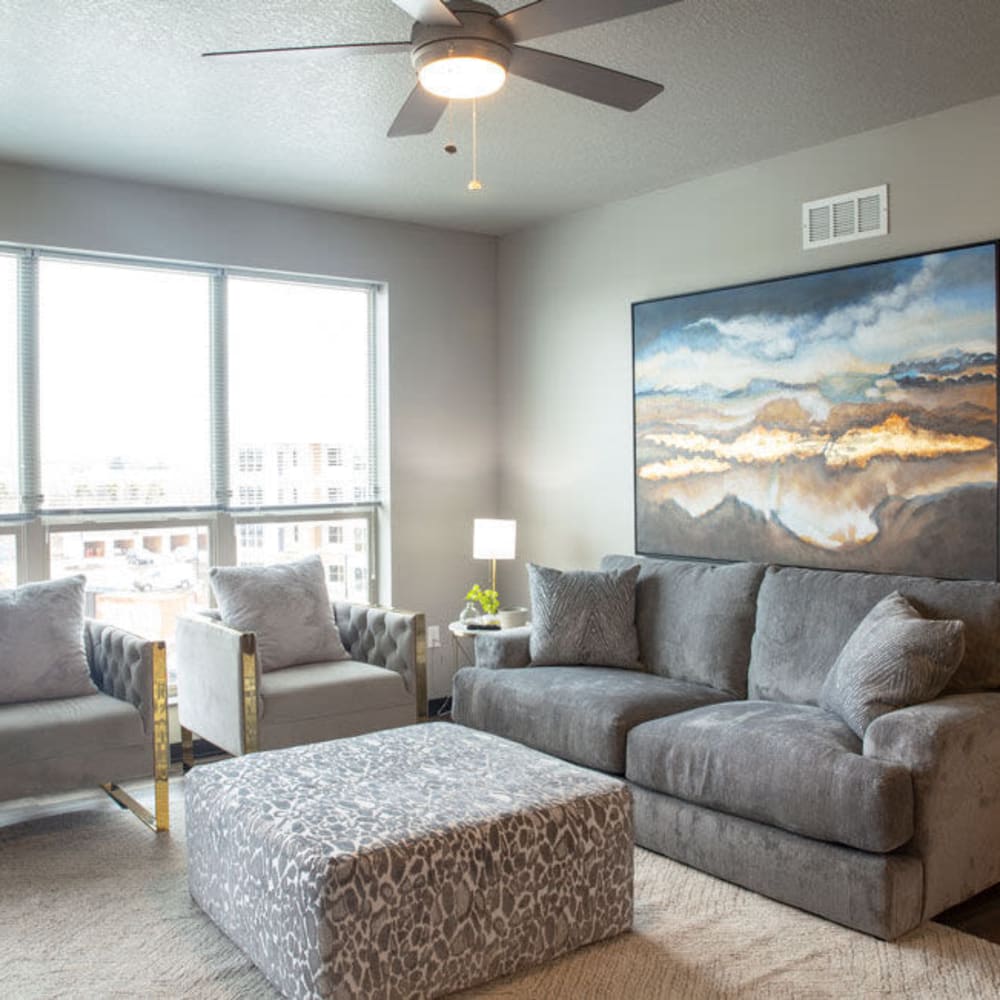 /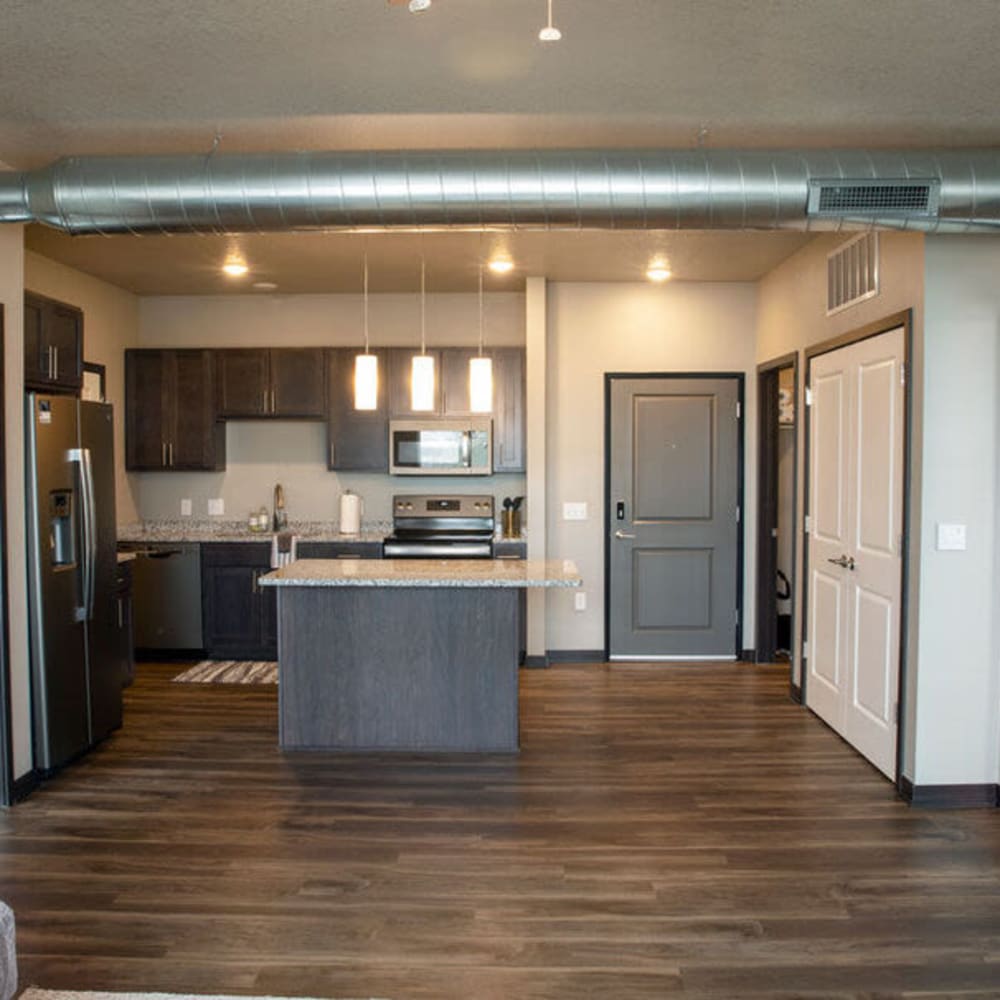 /
/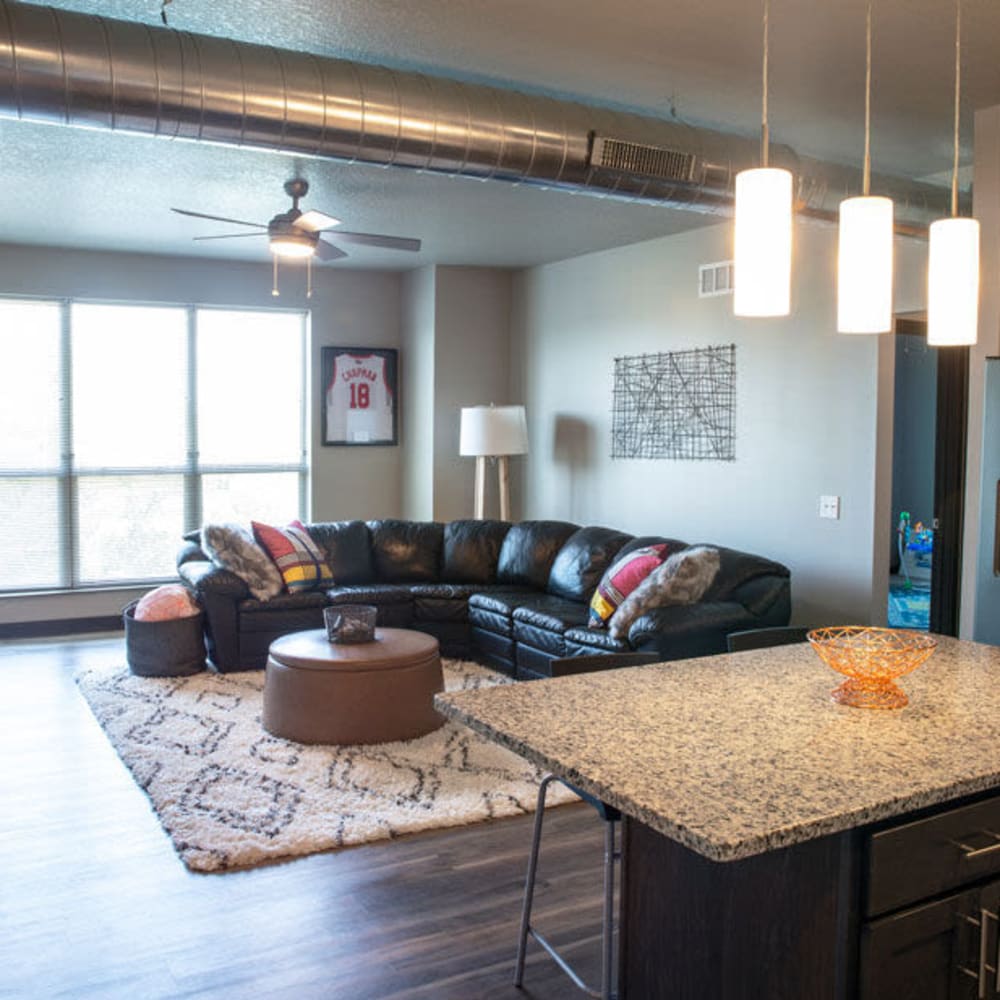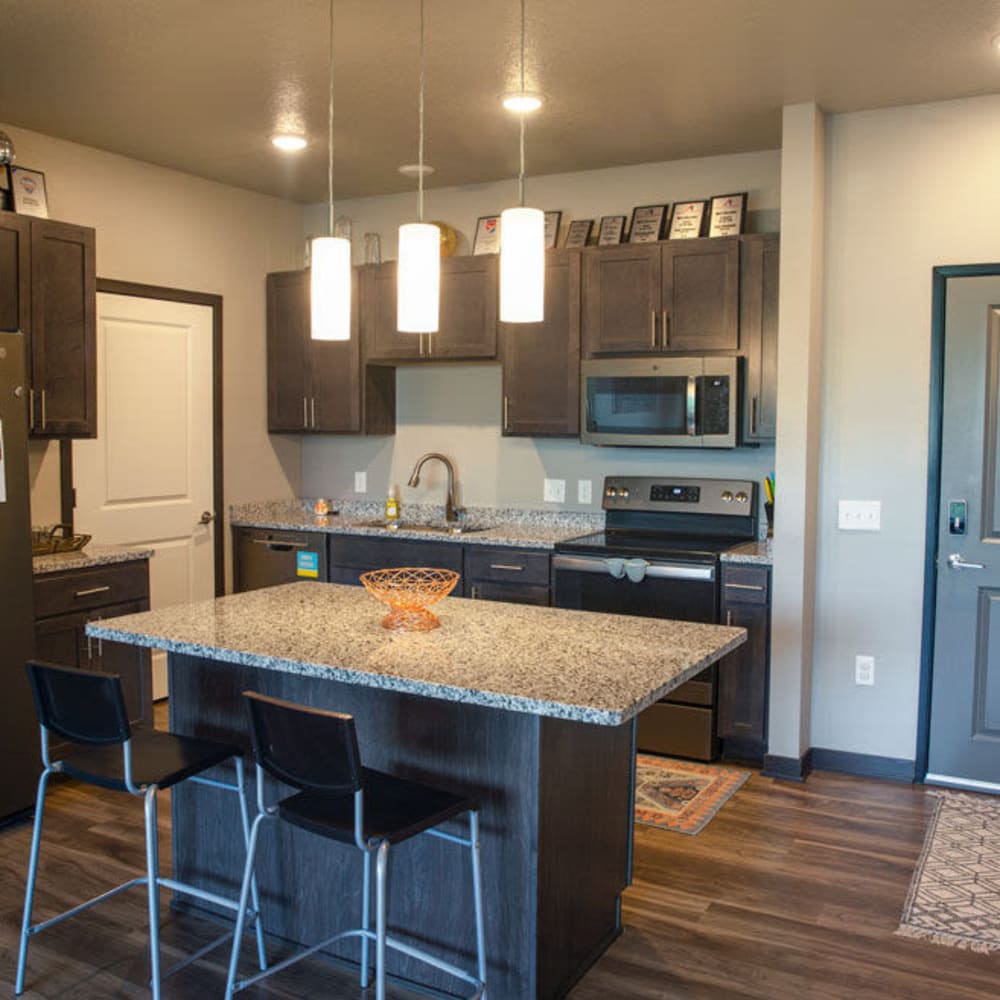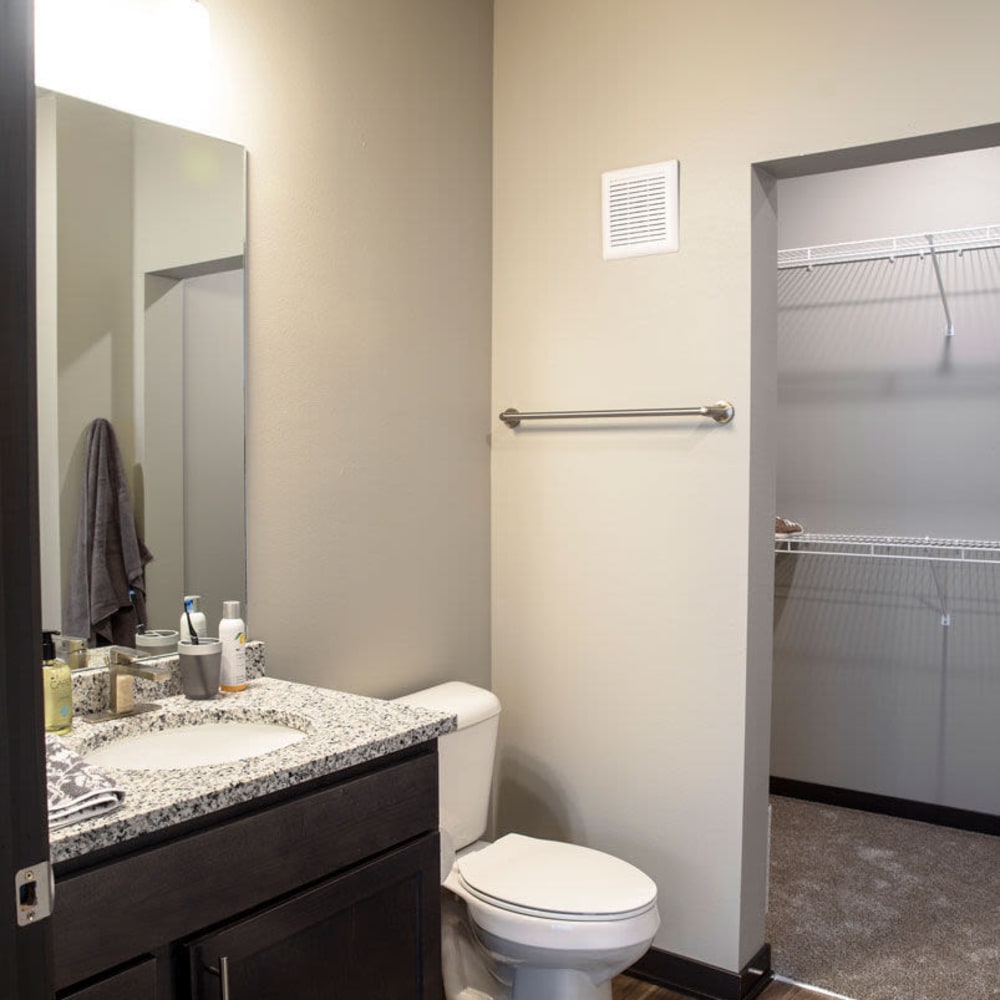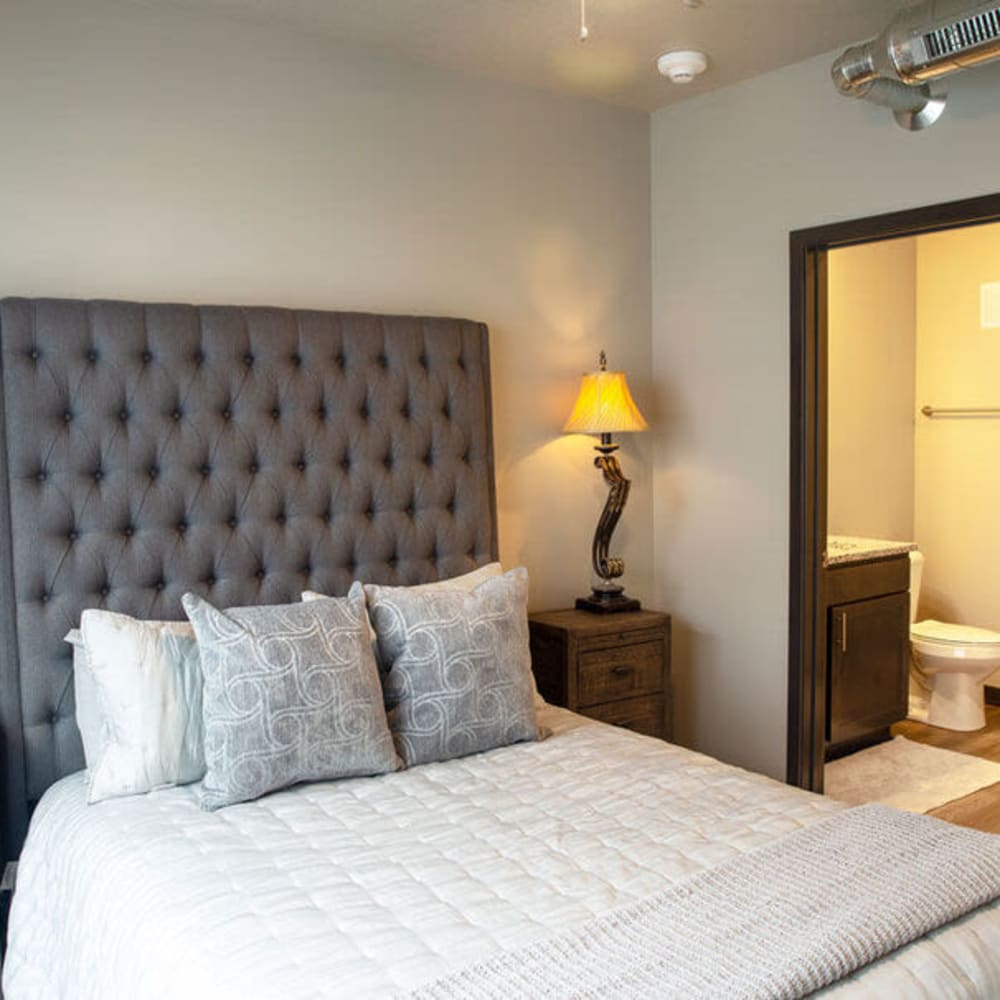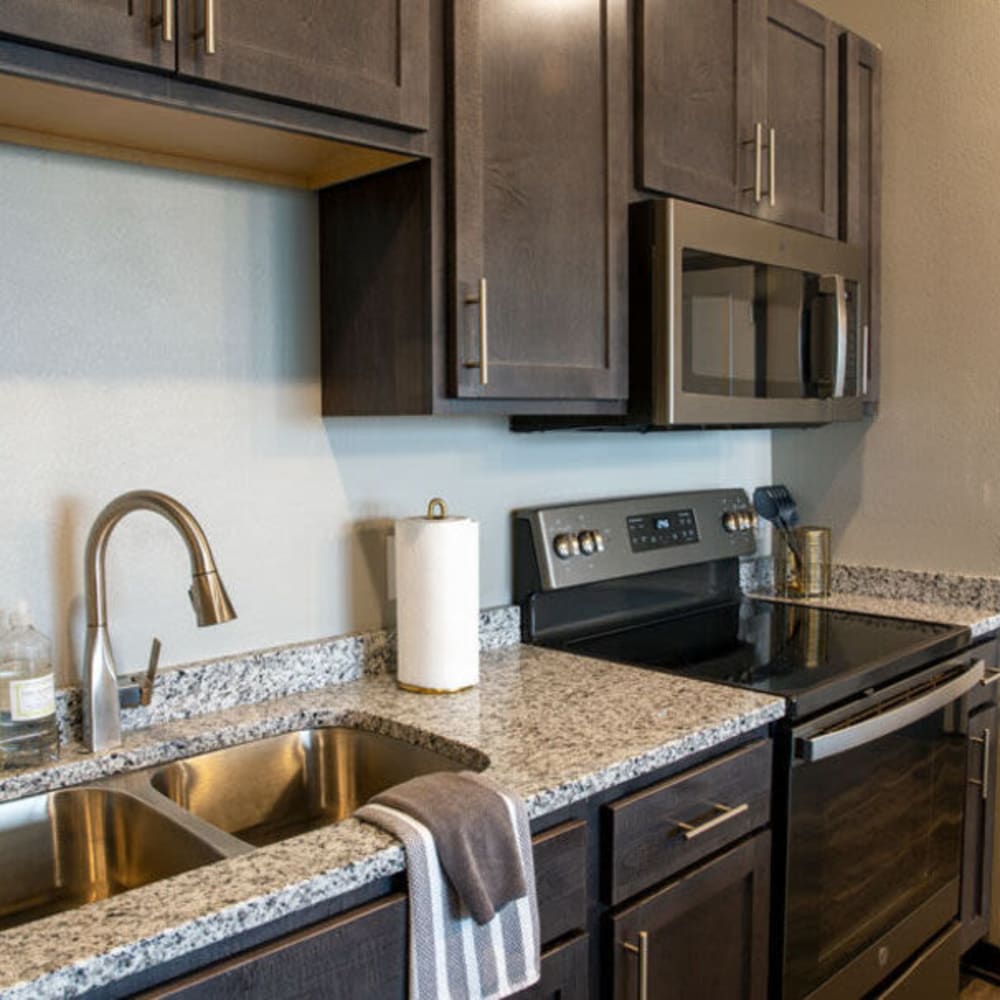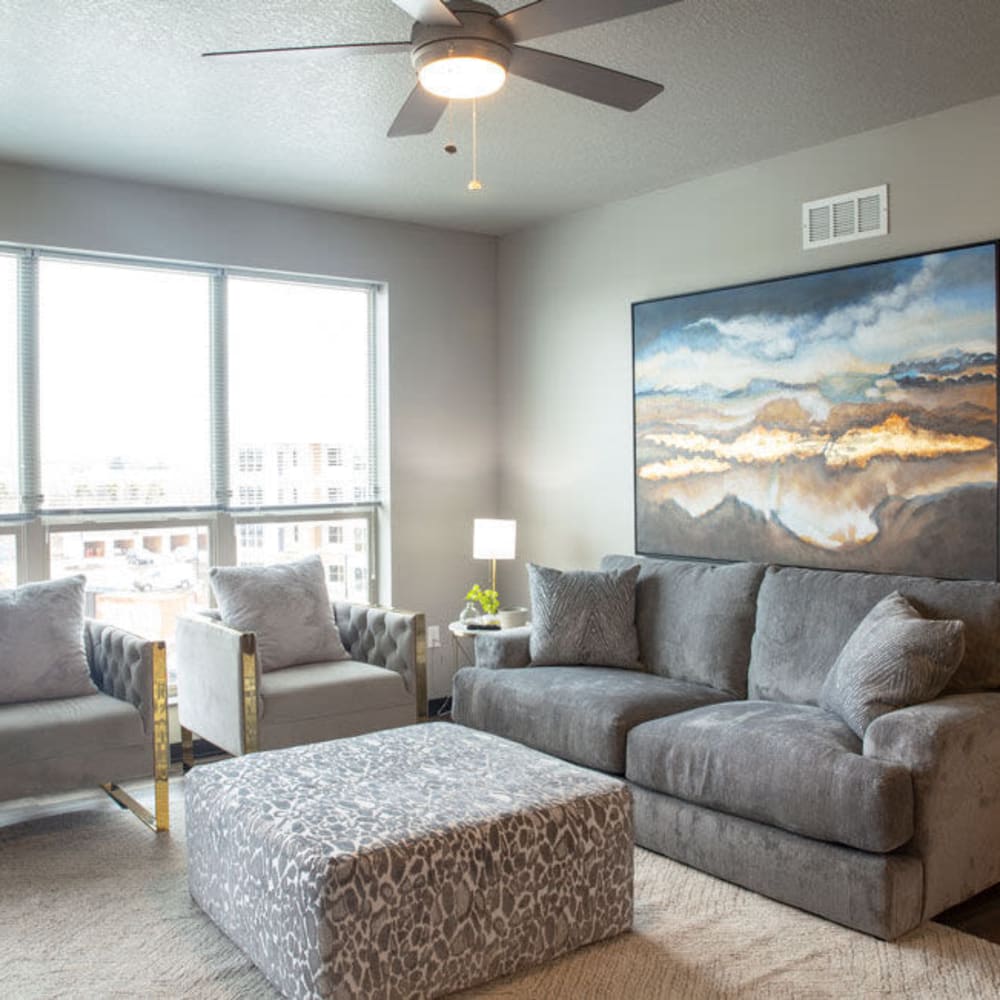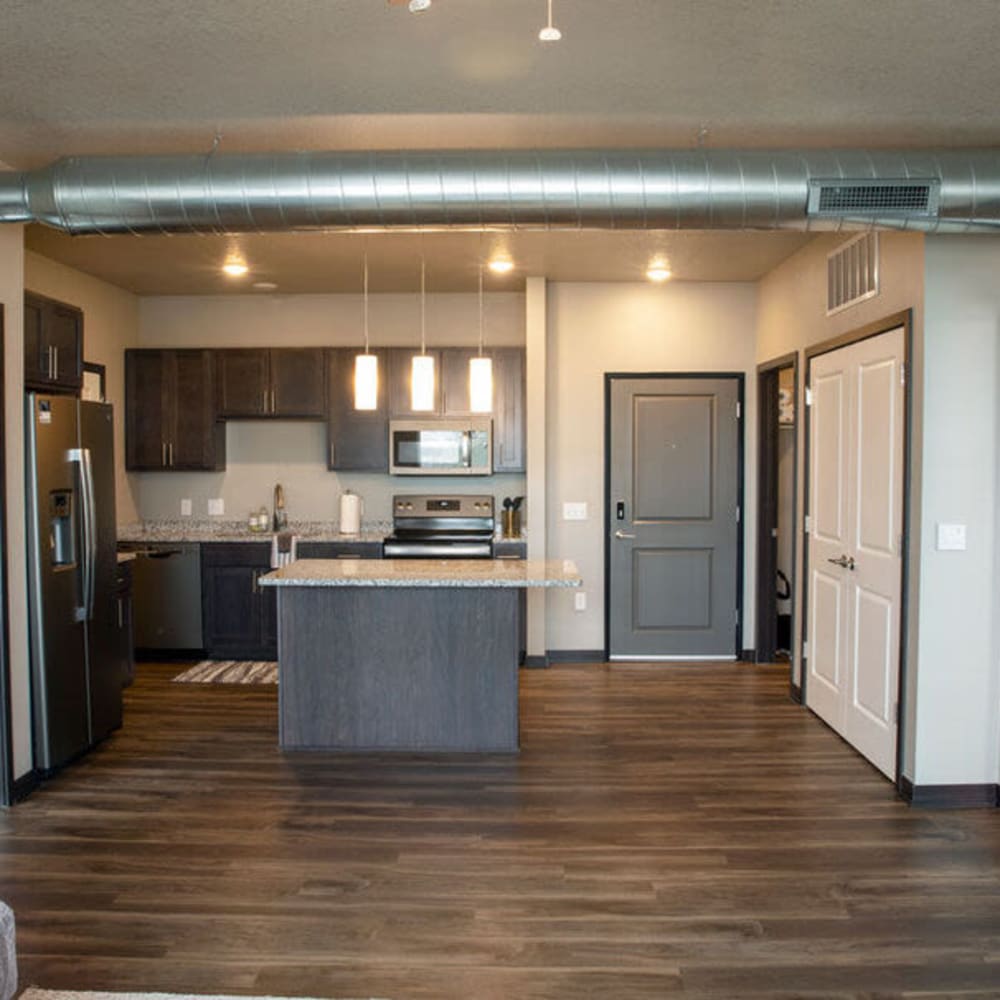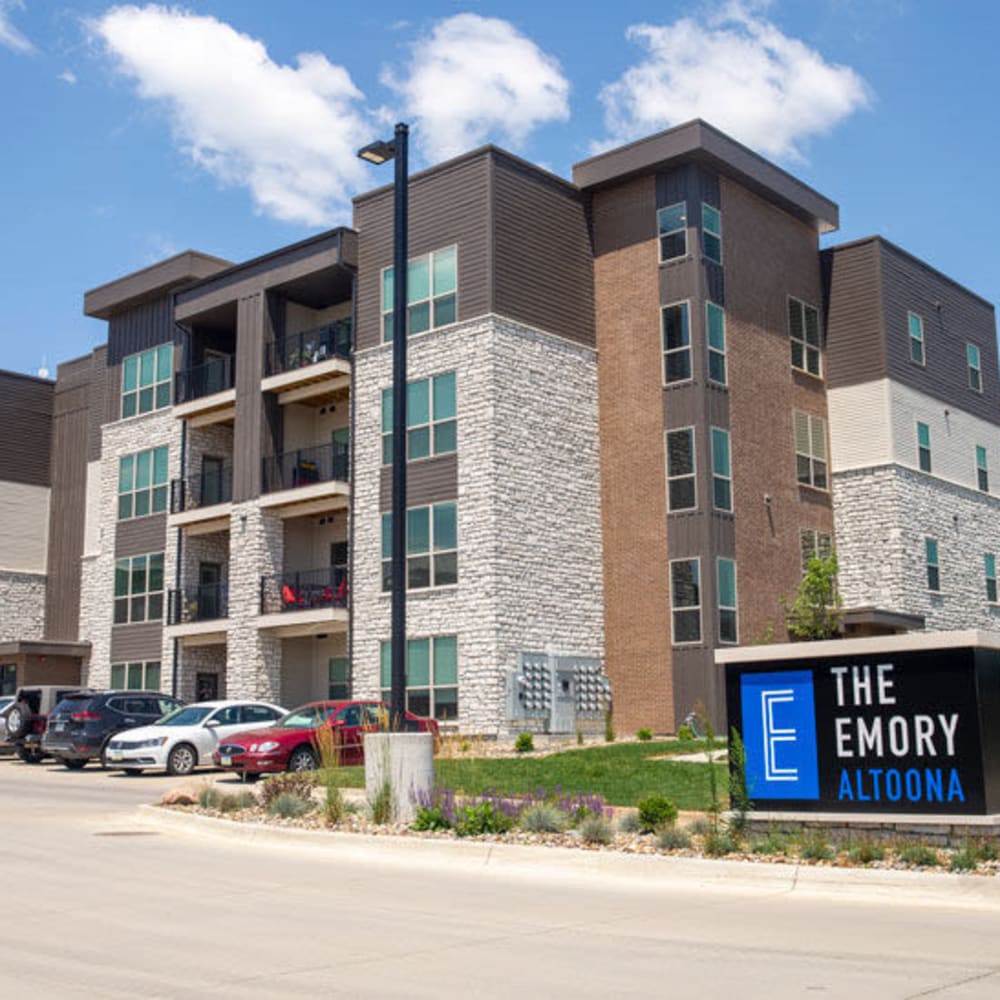 /
/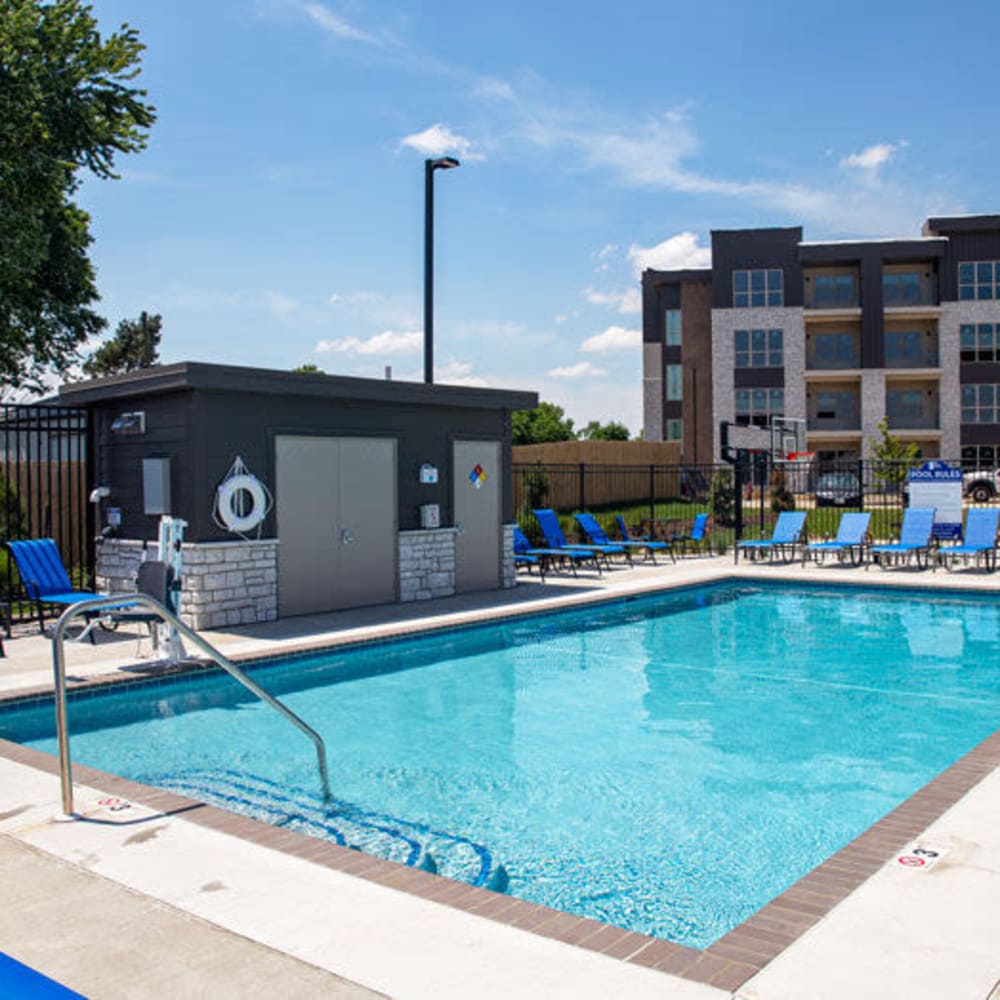 /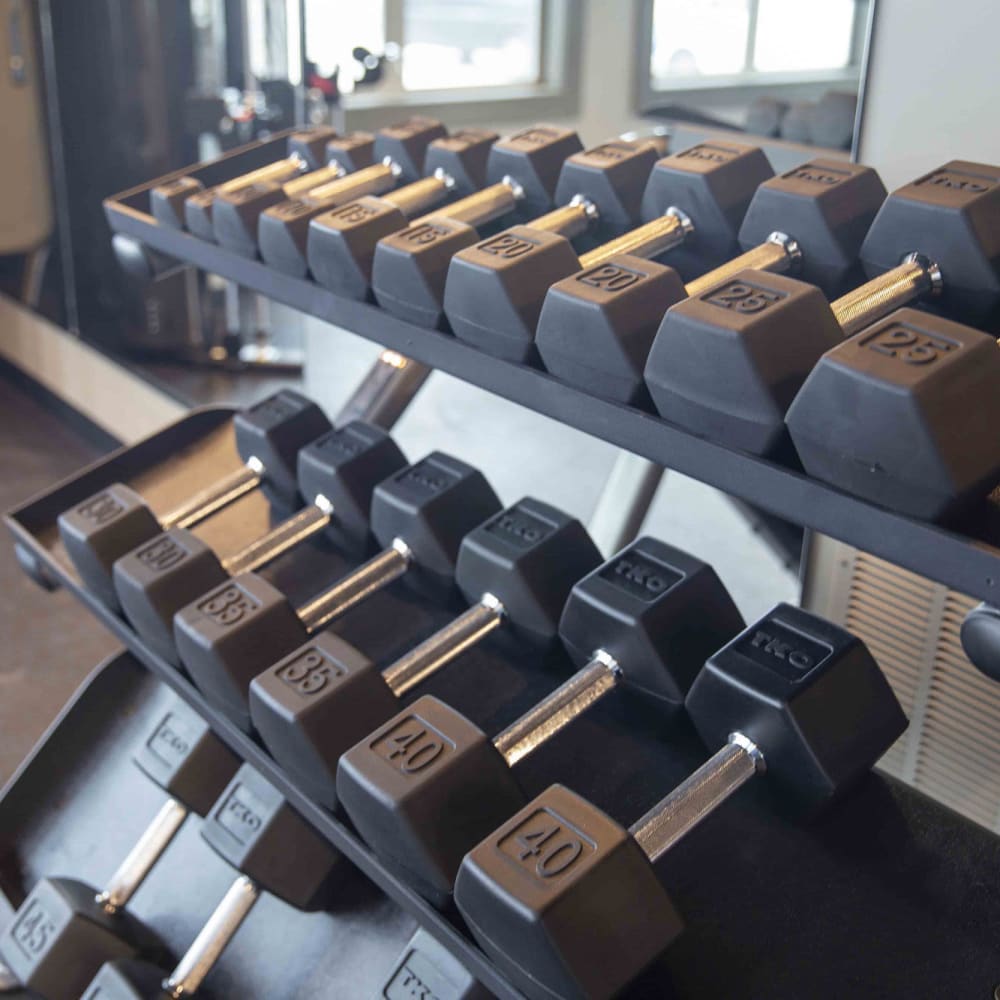 /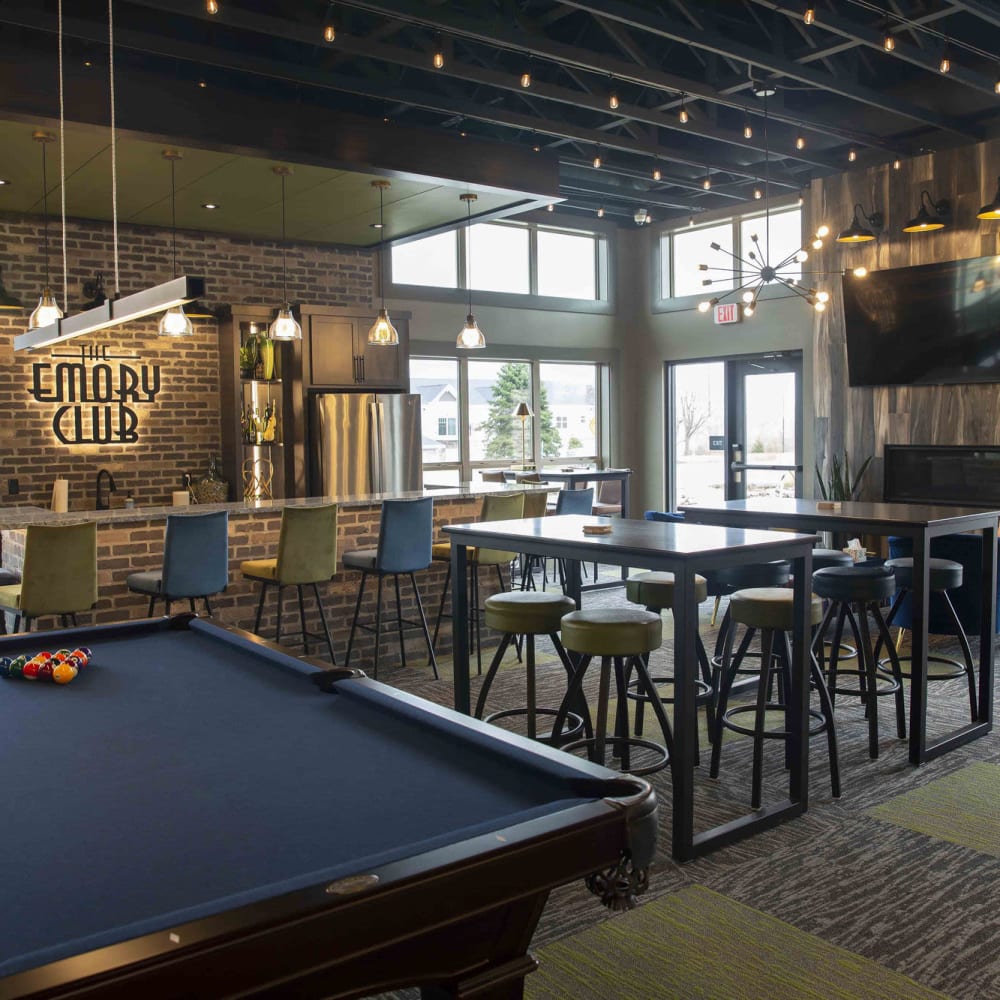 /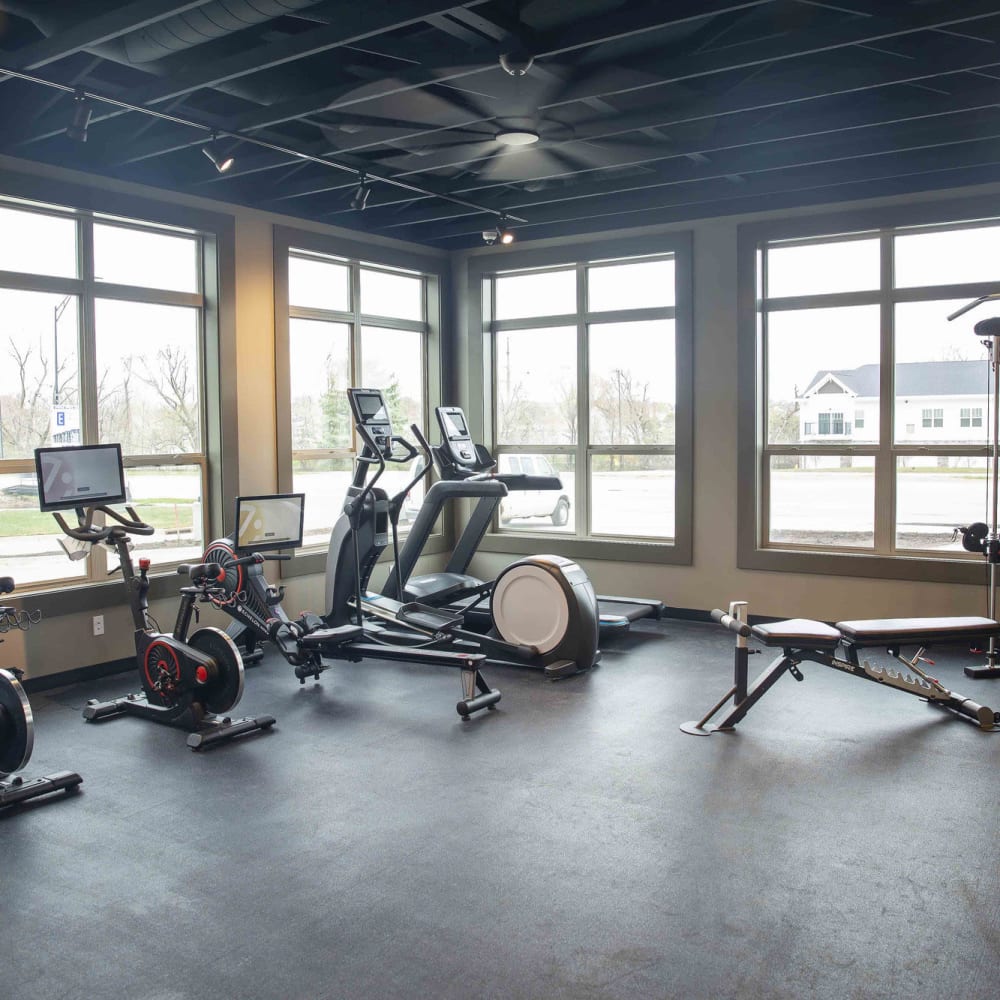 /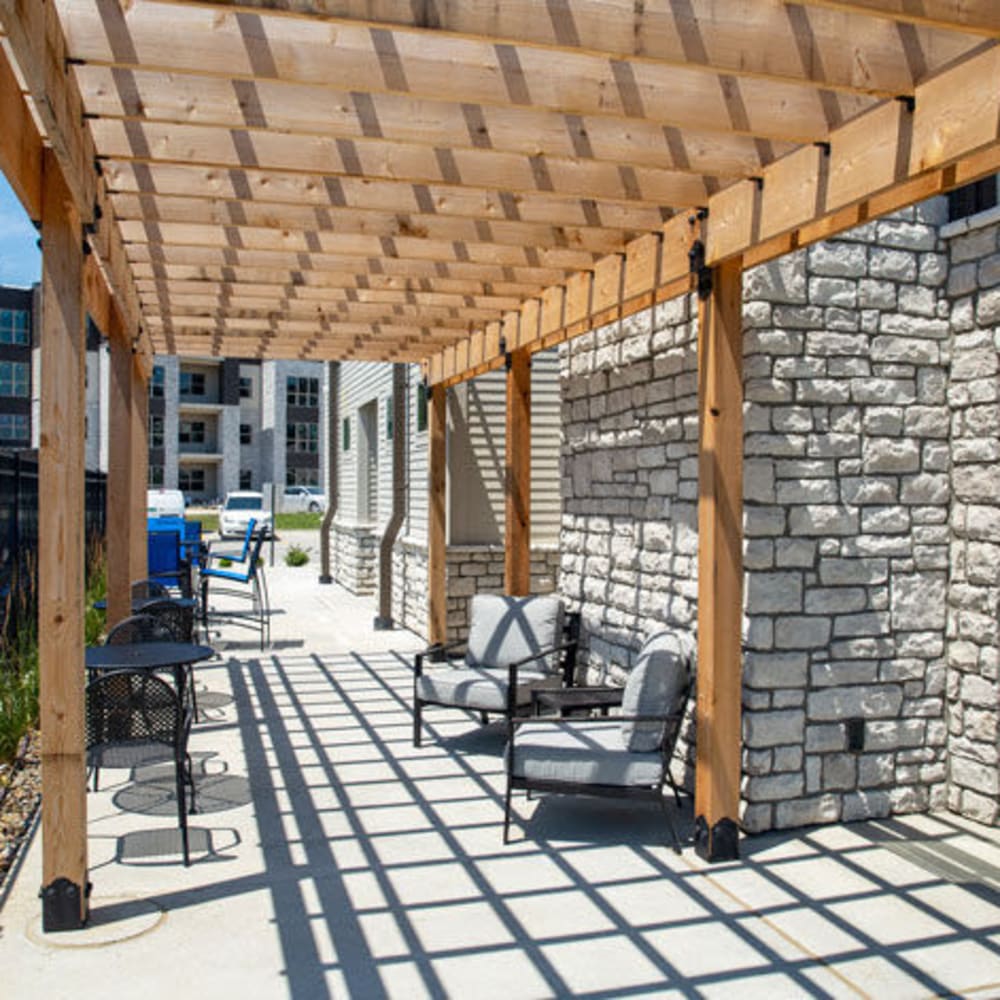 /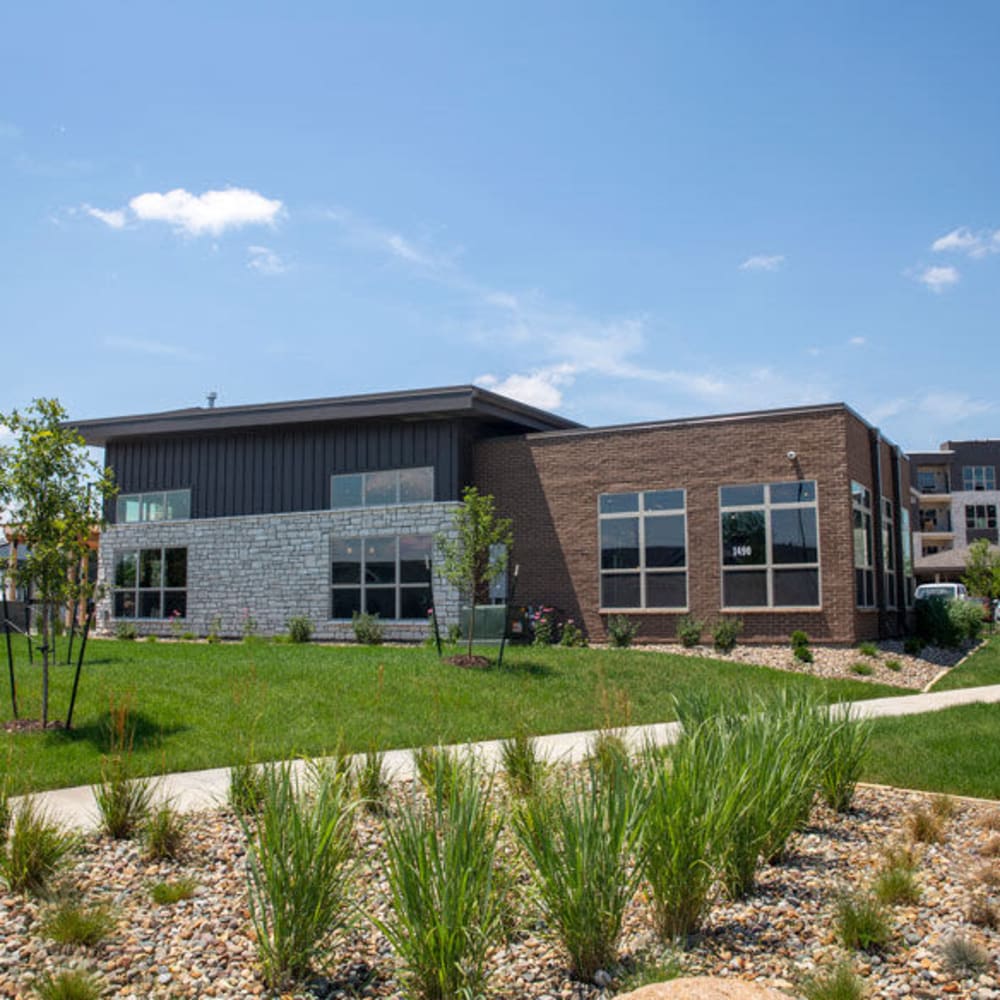 /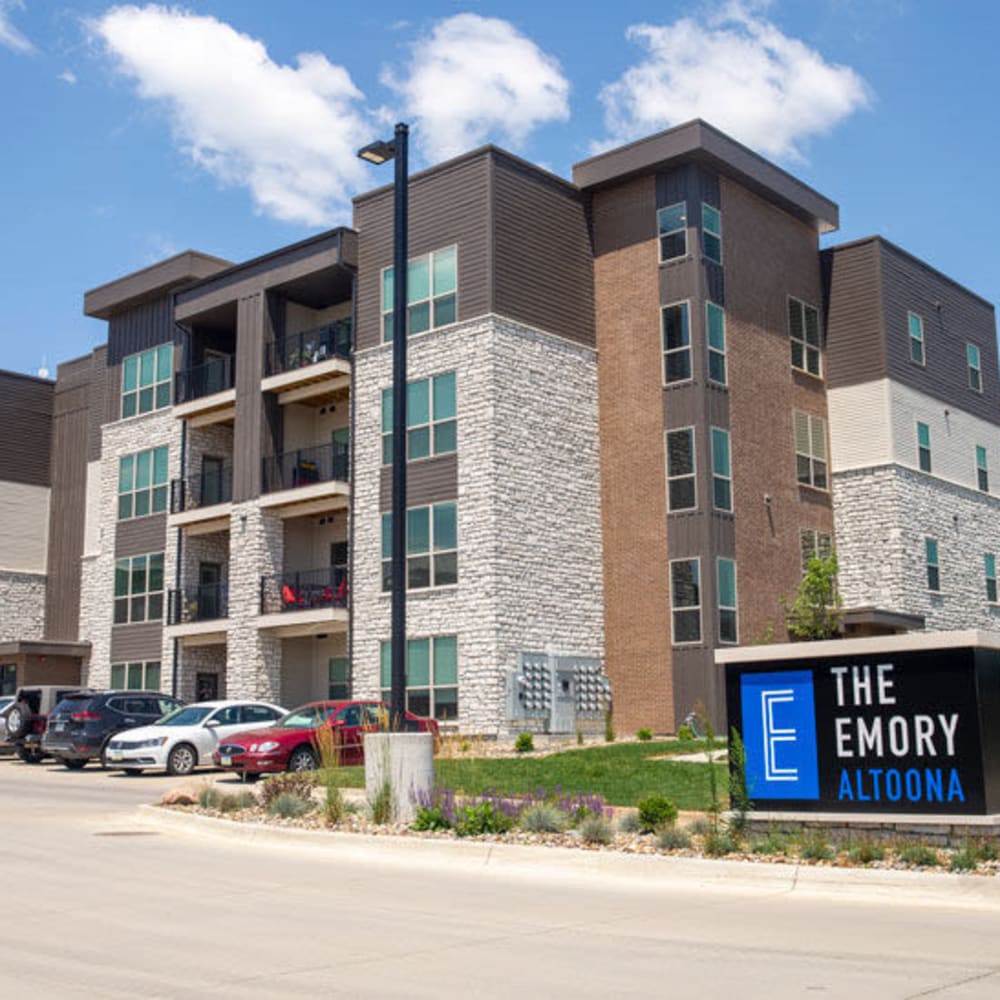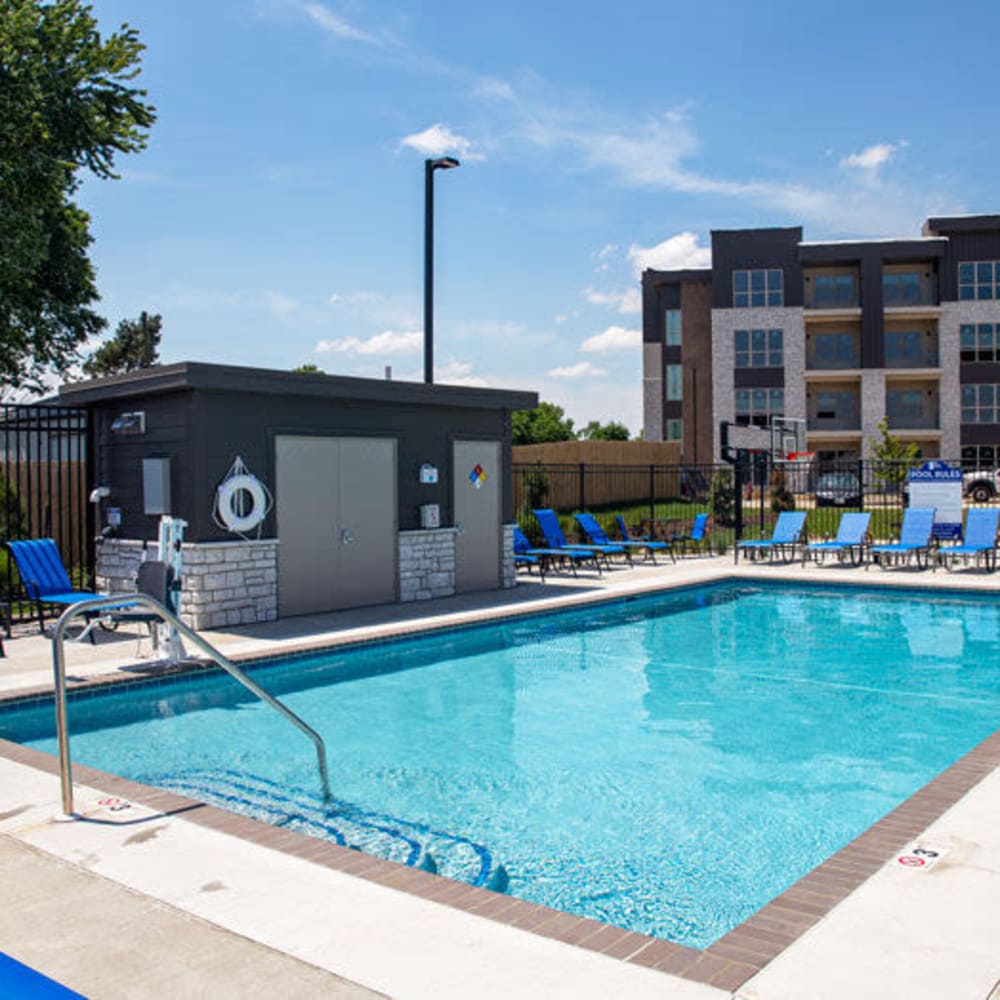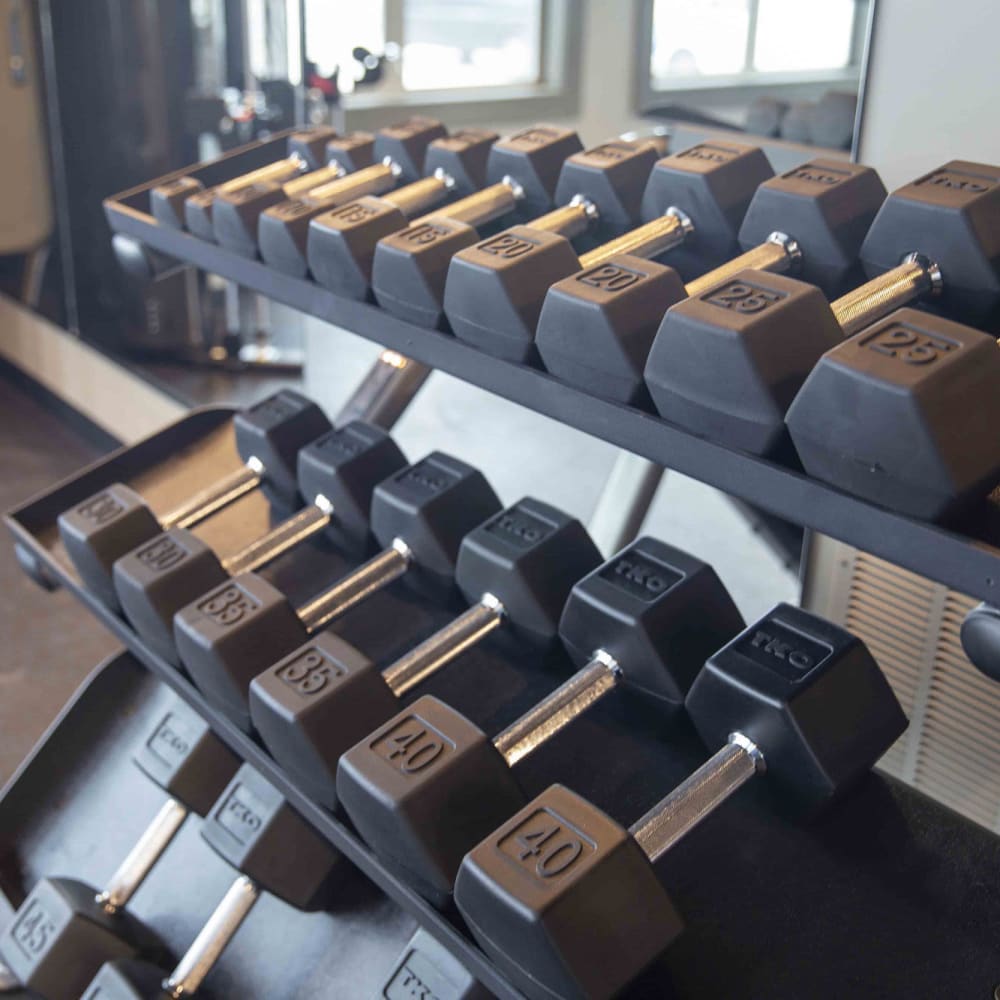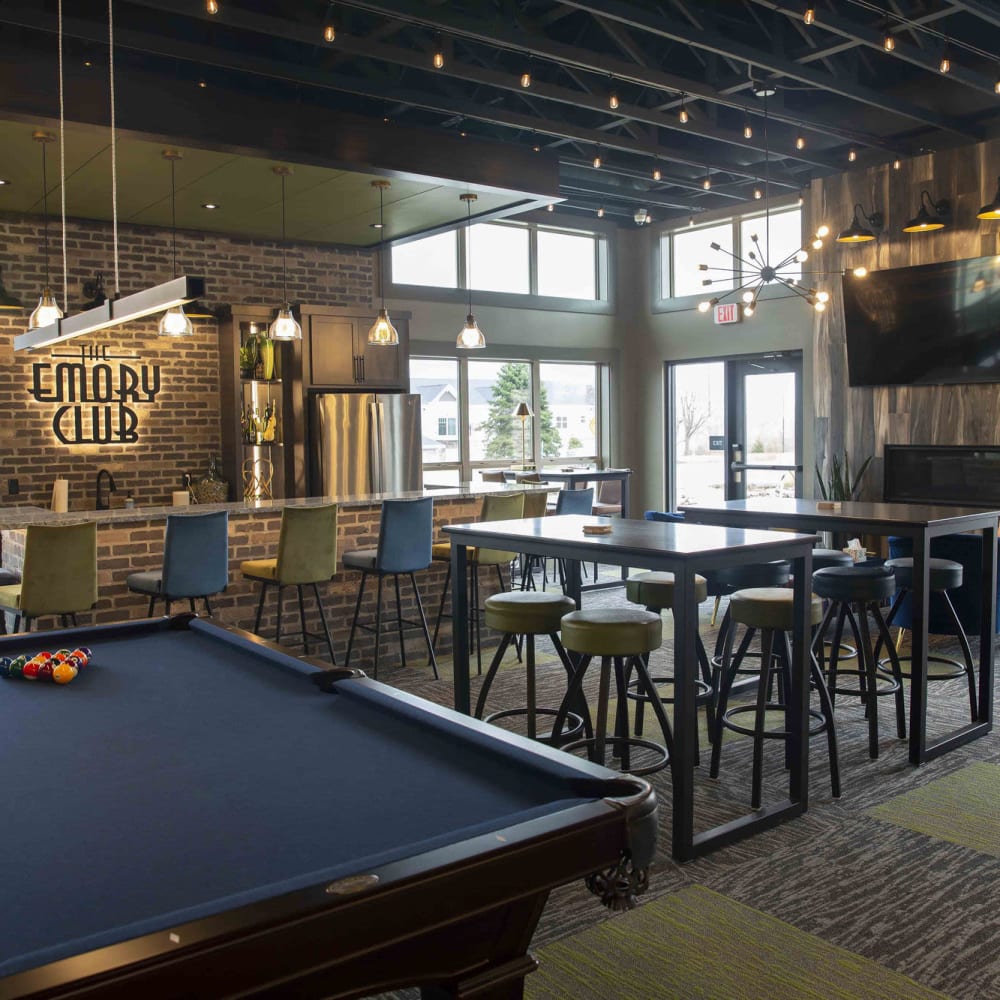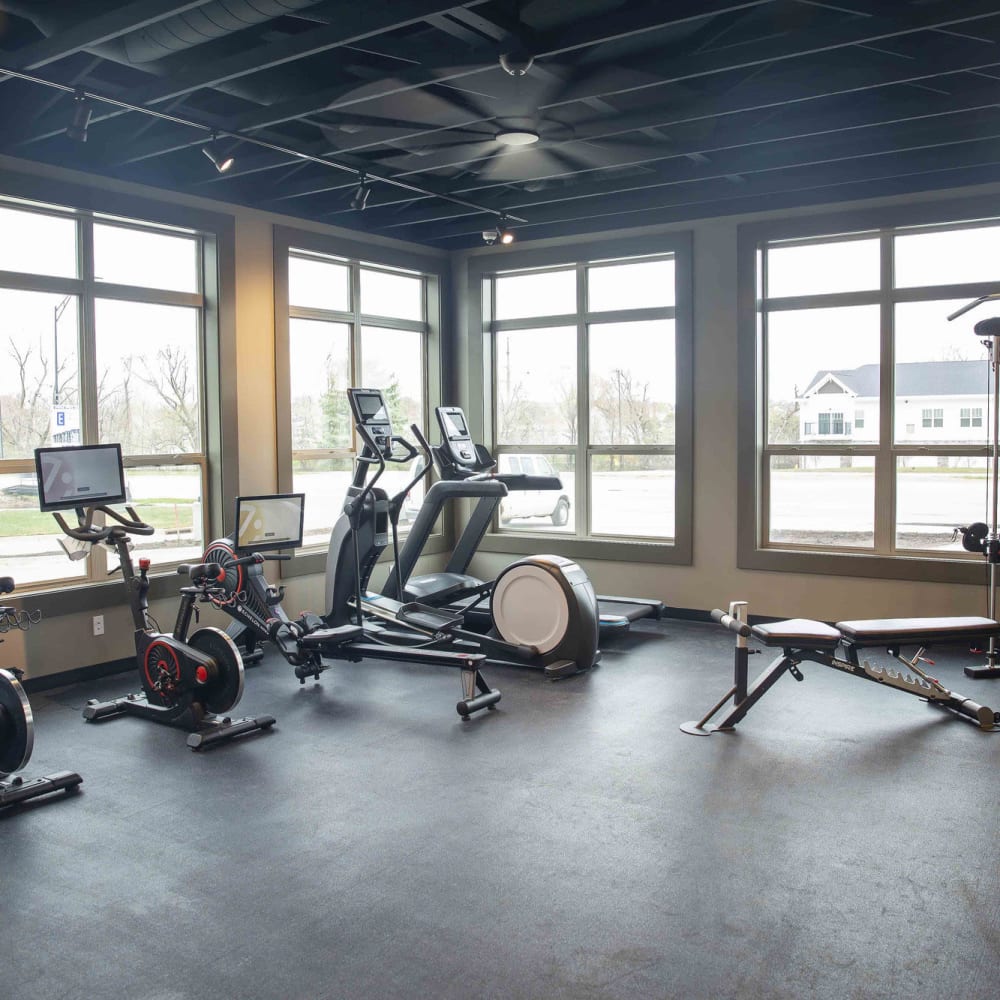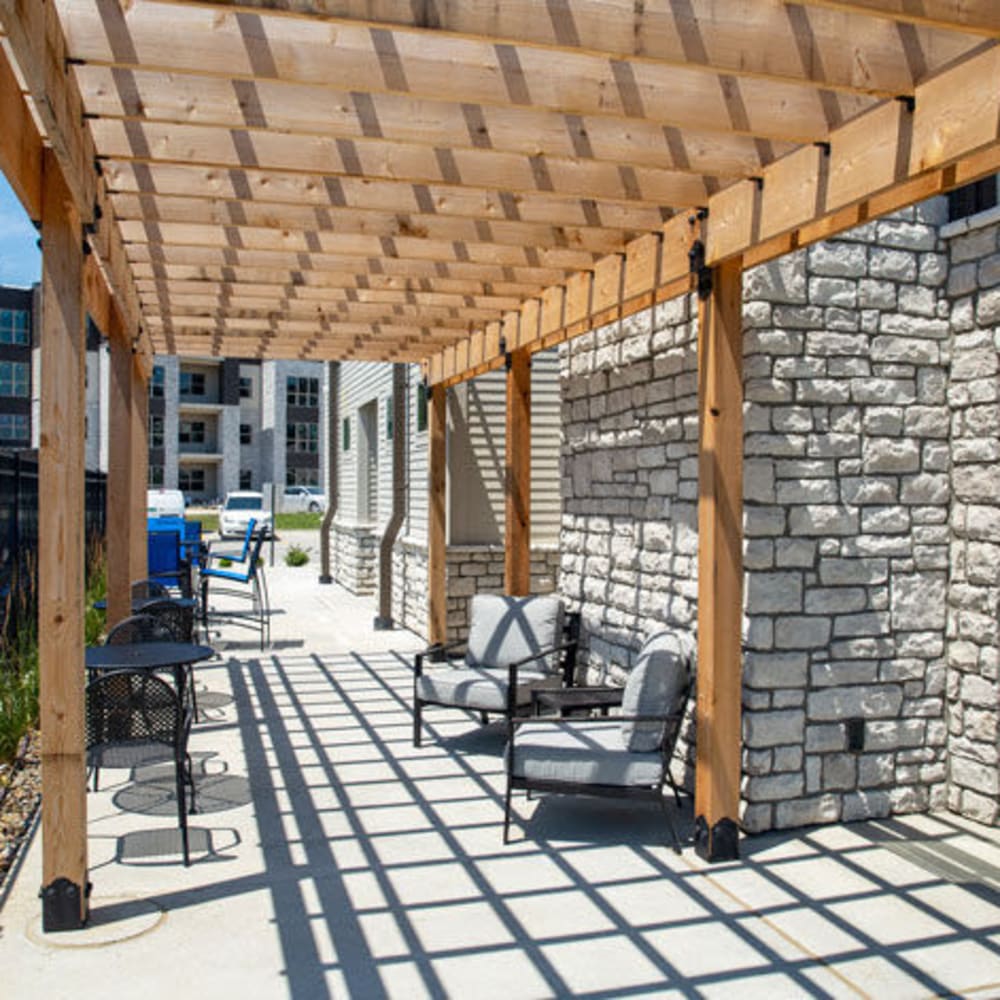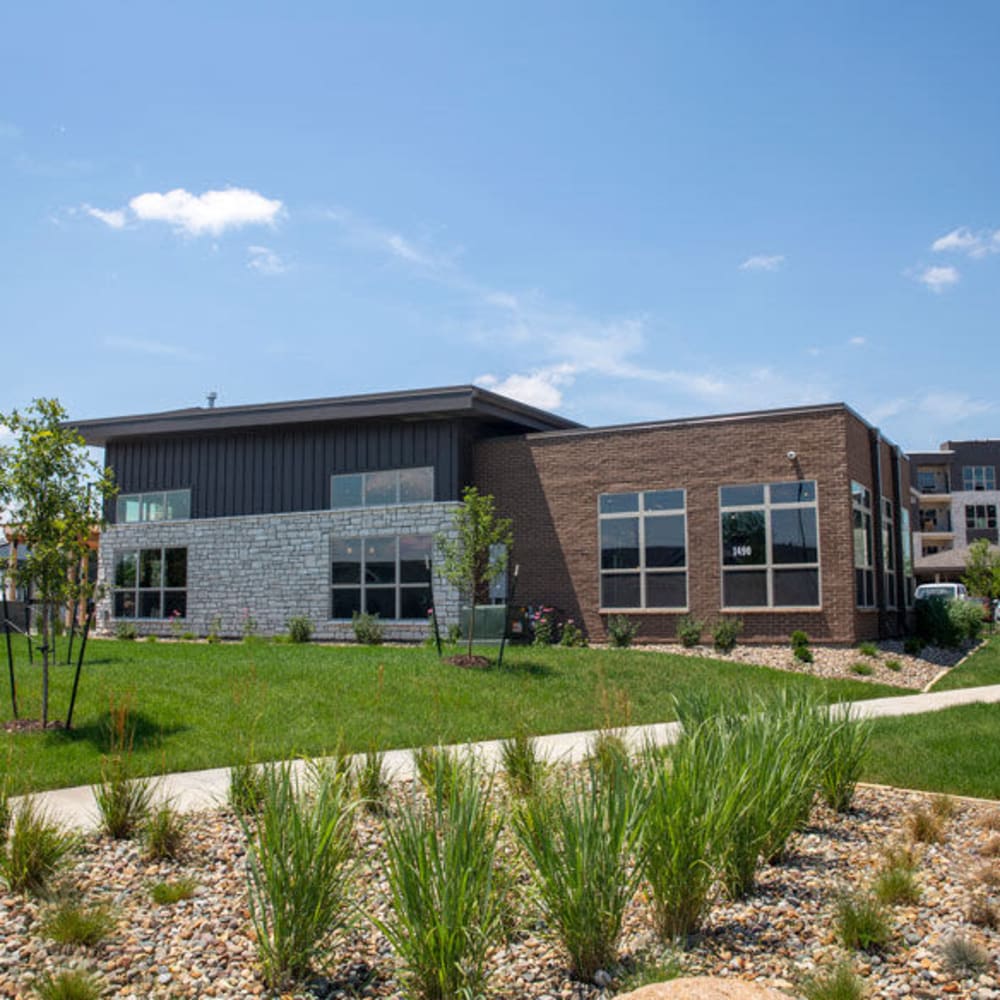 Urban. Upscale. Undeniably Appealing.
Living in Polk County means you're part of an incredibly inviting and energetic area in Altoona, Iowa. From gorgeous in-home finishes to neighborhood conveniences right around the corner, you'll find the ultimate freedom to live exactly how you want to in this truly beautiful community.
Browse through our virtual collection of photos and pictures to see what life is like at The Emory Altoona, and then reach out to schedule your tour.